Welcome to TOP FUN

---
Press the button and enter the world of fun for all ages.
---
VIRTUAL REALITY
Become a part of virtual reality. Go beyond your imagination and look at your surroundings in virtual world, which will absorb you.


More information
REAL WORLD
In our Game Center you can also find old classic games that are well known for many generations of passionate players. Air Hockey, Basketball, and many more, we have it all, just in modern versions.
More information
---
PARTY ROOM
Is your birthday coming soon? Great! Invite your friends for your party in Top Fun. We transform our Laser Labyrint into the magical place for your celebration, where you can enjoy your time with up to 11 of your best companions.
More information
LASER LABYRINTH
Like an action movie star in most thrilling and sensational scenes, you need to pass through laser rays without touching any of them.



More information
VIRTUAL REALITY

---
Enter the worlds you were dreaming about. Experience hiking in mountains of your choice, enjoy a ride under the sea, learn to work with space in 3D reality, or design your kitchen before it is made in real world. Play action, sport, or logical games in a way you haven't tried yet.
HOW IT ALL WORKS ?

---
To see virtual world, player needs to wear a headset with built-in displays in front of the eyes. There is also motion sensor, which tracks head movements and also where the player is looking. Computer then uses this information to adjust the image of virtual reality, different for each eye. Computer generates new image 10 times in 1 second, so the projection is not behind and runs smoothly. Sceneries of virtual reality are therefore simple, so the computer is able to produce new images frequently.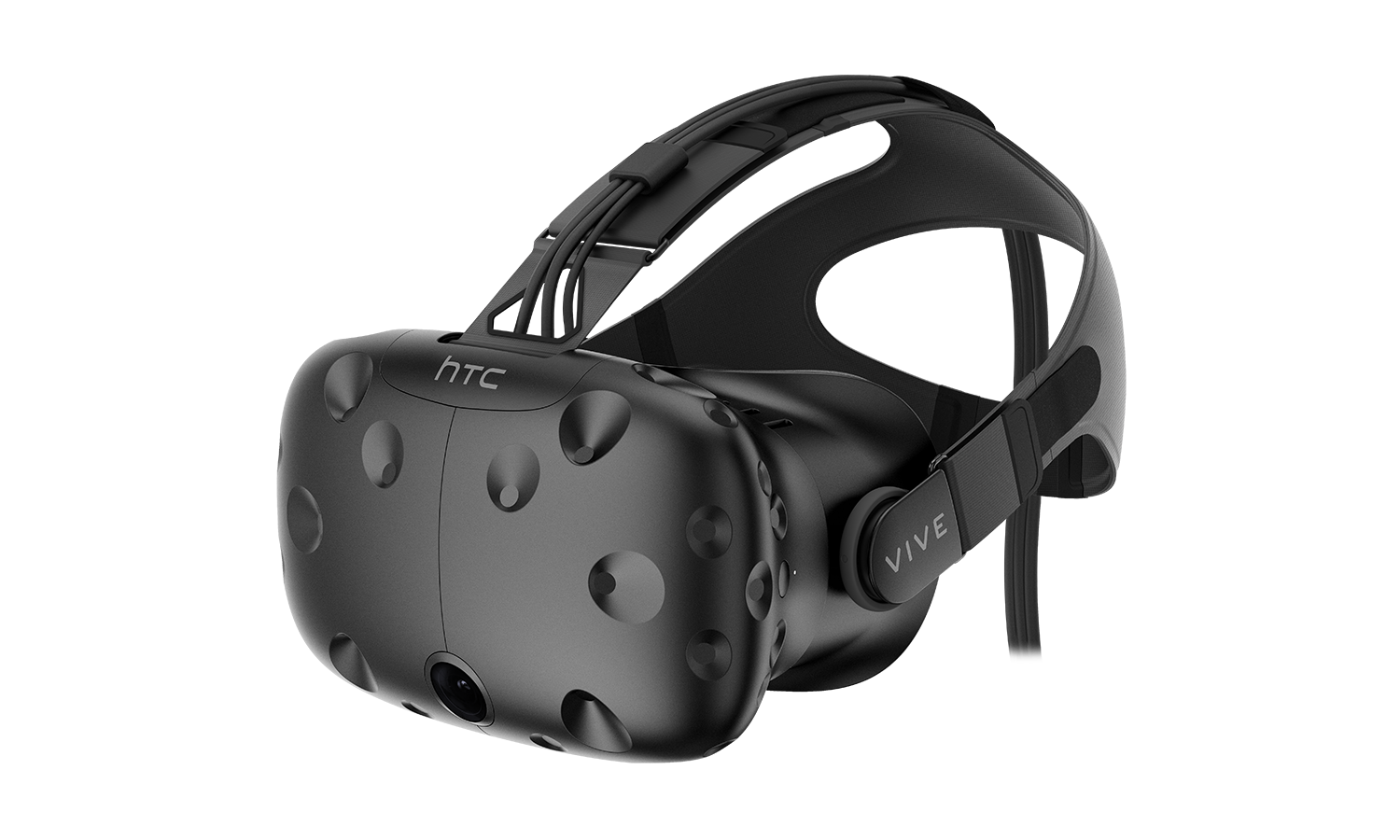 ---

---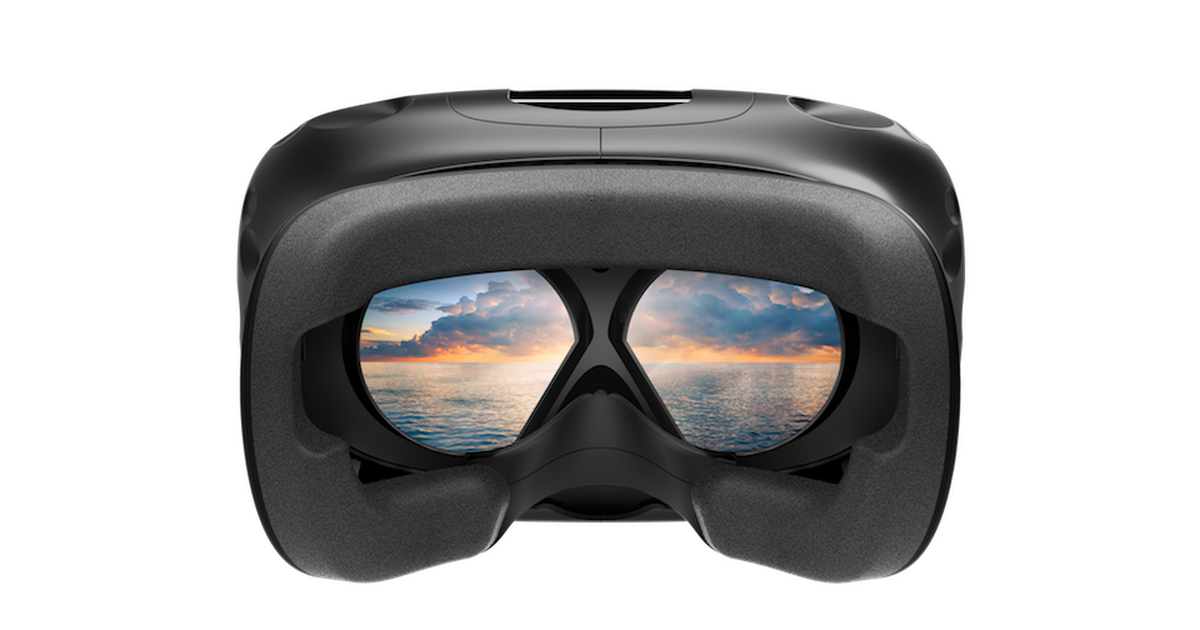 Player listens through the earphones in the headset. Information from the motion sensor is also used for modulation of surround sound. If the source of the sound is not straight in front of the player, computer changes the audio, so you can hear it from the sides. As with the picture, technology is still working on making it more and more compatible with the real world.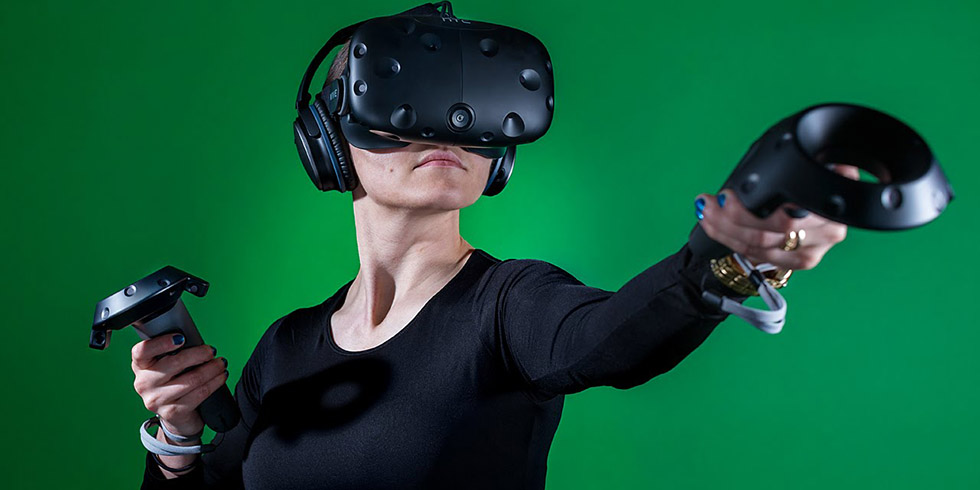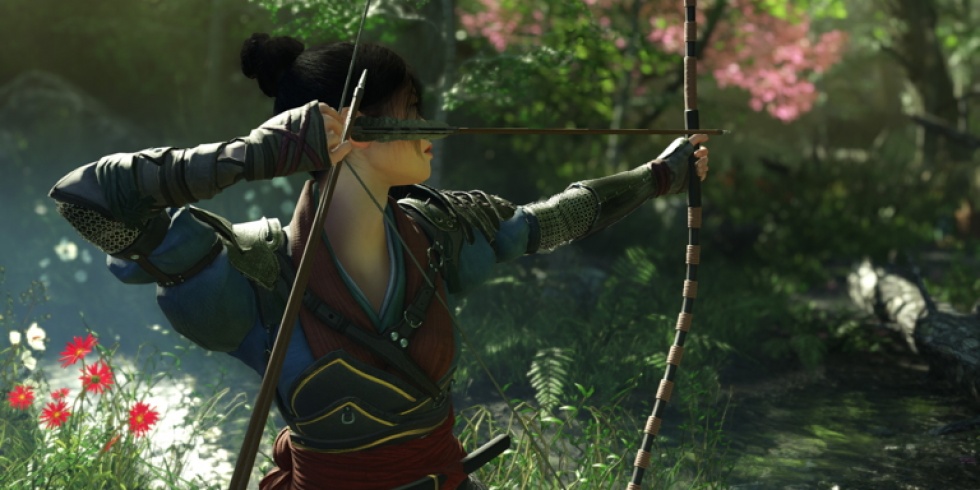 ---
REAL WORLD

---
V zábavnom centre TOP FUN je prepojenie medzi klasikou v podobe vzdušného hokeja a mnohých iných hier, ktoré si pamätajú viaceré generácie vášnivých hráčov s ich najmodernejším prevedením. Príďte nás navštíviť a nechajte sa uniesť svetom zábavy.
---
---
OUR ARCADES

Zombie Snatcher

Zombie Snatcher is a 6 player rotary style game that has 40 ticket prize pucks on the play field ready to be skillfully snatched by the players Zombie arm. The game has a unique auto loading feature that holds and additional 150 pucks for auto distribution, making it very operator friendly.

---

Whack N Win!

Think you're ready to test your skills? Grab a sledgehammer and let's see! With one of the most classic arcade games of all time, Whack N Win will bring your excitement to a whole new level!

Whack your way into the BONUS win zone by using your SKILL to hammer the sensor pad and attempt to win the Bonus!

---

Big Bass Wheel

Reel in the Fun! Players step up and pull the handle to spin the big wheel. When the wheel stops, players are rewarded with tickets. For an even bigger catch, a Big Bass Bonus has been added where players can win up to 1000 tickets for a perfect spin!

---

Down The Clown

The second instalment in ICE's "Skill Wall" series, Down The Clown brings one of the most popular midway games right to your game room. 1 or 2 players throw balls at the mechanical clowns, the more you knock down, the more tickets you win! Featuring a custom canopy top, handmade clowns, LED's and a bright marquee, Down The Clown fits perfectly on your arcades skill wall next to Milk Jug Toss and ICE Ball!

---

Mega Stacker

A game that needs no introduction, this is the super-sized version of the smash hit classic Stacker, at over 8 feet wide and nearly 10 feet tall it's an attraction your guests will have trouble walking past without giving the game another try. This massive merchandiser provides five Major Prize window lockers where you can securely showcase bigger and better prizes attracting a wide range of players.

With its larger than life LED playfield, players stack the blocks to win tickets or play on for the major prizes, it's a simple game formula that players love resulting in sales of over 20,000 Stacker games to date. You can expect earnings that match its scale.

---

Power Drop Extreme

The new, impressive Power Drop X-Treme is a MASSIVE Attraction Game, yet it stands in a very compact footprint and is almost 14 feet tall! In Power Drop X-Treme, players try to time the drop of the high energy balls so they falls through either the BONUS, MYSTERY VALUE, or TICKET WIN value holes – And even if they miss a hole, the balls will bounce and careens around the game playfield before dropping in a hole, so players can WIN EVERY TIME !

---

Ticket Time Crane

It is by far the best game of 2016 without question! We love the Ticket Time crane, but we also felt we needed something that didn't dispense actual tickets and instead kept track of the winnings on a player card. The Ticket Time crane with Ticket-Smarts has done as well as the original Ticket Time without the hassles of dealing with tickets, dispensing, counting, and so on.

---

Crazy Lab

Air Hockey Crazy Lab is a multipuck game that can be placed in any type of arcade. It allows up to 4 players and is big fun for young people or whole families.

---

ICE's NBA Hoops

This is the only licensed NBA game for your amusement location. The extremely popular hoop fever basketball game has been designed with an all metal and adjustable front cabinet, hardwood floor, NBA sized hoop to accommodate a 9″ basketball for greater win ratio and polycarbonate backboard for more realistic scoring and durability. Available to you will be the "generic NBA" or "team specific" cabinets. Just choose your favourite NBA team and we will design the graphics package for your arcade. Each game includes a large 40 second game clock that is located behind the backboard. Feel the pressure as time clicks down. Bring a new look to your location today with NBA Hoops!

---

Ice Air FX

As impossible as it seems, ICE has refined and enhanced the AIR FX air hockey playing experience!

---

Ice Ball FX

The ultimate alley roller is back with an all-new look! ICE Ball FX takes the original hit and brings it into the 21st century with a stunning new look and lighting effects! The classic gameplay remains the same of course, players roll the balls up the alley, aiming for the central pockets to score more points. The more points they score the more tickets they win.

---

Sonic Dash Extreme

Sonic the Hedgehog and video games are synonymous with one another, and Sonic Dash Extreme sees the return of the worlds fastest hedgehog to the arcade screen! Sonic Dash Extreme has players taking on some of Sonics most famous worlds in the quest to win tickets. He must dodge enemies, jump obstacles and dash his way to the end of the level to take on his arch nemesis Dr. Eggman!

---

Plants VS Zombies

Plants vs. Zombies™, developed by PopCap® Games the creators of the top puzzle game Bejeweled®, is coming to the arcade! Sega's Plants vs. Zombies™ The Last Stand puts the player at the control of a cabinet-mounted Peashooter that fires peas – yes, peas – to stop advancing waves of zombies. If any zombie crosses the players "last line of defense," the game is over. As zombies are destroyed, tickets are paid out. If all Zombie Waves are destroyed, the player wins the bonus.

---

Plants VS Zombies Whacker

Plants vs. Zombies™ Whacker brings together PopCap® Games multi-award winning franchise with an all-time arcade classic. Players must defend their backyard from waves of zombies by whacking them all with the Peashooter hammer before the time runs out.

---

Ghost Busters

Ghostbusters is recognised as one of the top 10 iconic licenses of all time and ICE has pulled out all the stops with an electro-mechanical ball shooting video arcade redemption classic. An inviting two player, open cell cabinet with eight exciting movie scenes followed by the ultimate StayPuft Marshmallow-man bonus game. The player's goal is to catch all the ghosts, with the Proton guns Ecto beam while locking on ball launching fun for the entire family.

---

Key Master

Easy to understand and fun to play! It's the perfect prize vending game for all ages! Three prize levels allow you to set the game for the widest variety of prizes.

---
1 / 16
---
DIFFICULTY
ICE's NBA Hoops25%

Key Master70%

Ghost Busters50%

Plants VS Zombies Whacker30%

Plants VS Zombies40%

Sonic Dash Extreme50%

Ice Ball FX40%

Ice Air FX25%

Whack N Win!45%

Big Bass Wheel45%

Down the clown55%

Mega Stacker70%

Power drop Extreme55%

Ticket Crane60%

Crazy Lab25%
POPULARITY
ICE's NBA Hoops90%

Key Master95%

Ghost Busters99%

Plants VS Zombies Whacker100%

Plants VS Zombies97%

Sonic Dash Extreme91%

Ice Ball FX95%

Ice Air FX100%

Whack N Win!98%

Big Bass Wheel99%

Down the clown100%

Mega Stacker90%

Power drop Extreme92%

Ticket Crane97%

Crazy Lab100%
IMPRESSIONS
ICE's NBA Hoops100%

Key Master100%

Ghost Busters100%

Plants VS Zombies Whacker100%

Plants VS Zombies100%

Sonic Dash Extreme100%

Ice Ball FX100%

Ice Air FX100%

Whack N Win!100%

Big Bass Wheel100%

Down the clown100%

Mega Stacker100%

Power drop Extreme100%

Ticket Crane100%

Crazy Lab100%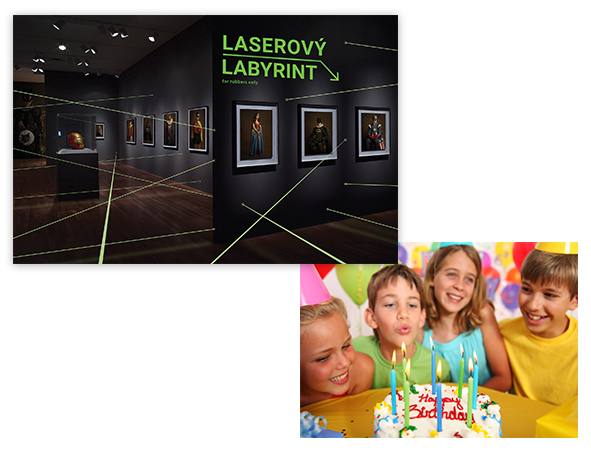 ---
LASER LABYRINTH//
---
Like an action movie star in most thrilling and sensational scenes, you need to pass through laser rays without touching any of them.

---
PARTY ROOM//
---
Birthday party in TOP-FUN with refreshment, children's champagne and decorated table. Lucrative packs of tokens, a gift for toastee, a free laser labyrinth, amusing animators, and many other things that will make the birthday celebration unforgettable and unique. You can choose from two variants of snacks: Basic and Premium.
---
SUBSCRIBE TO OUR
NEWSLETTER