Welcome to TOP FUN

---
Press the button and enter the world of fun for all ages.
---
VIRTUAL REALITY
Become a part of virtual reality. Go beyond your imagination and look at your surroundings in virtual world, which will absorb you.


More information
REAL WORLD
In our Game Center you can also find old classic games that are well known for many generations of passionate players. Air Hockey, Basketball, and many more, we have it all, just in modern versions.
More information
VIRTUAL REALITY

---
Enter the worlds you were dreaming about. Experience hiking in mountains of your choice, enjoy a ride under the sea, learn to work with space in 3D reality, or design your kitchen before it is made in real world. Play action, sport, or logical games in a way you haven't tried yet.
HOW IT ALL WORKS ?

---
To see virtual world, player needs to wear a headset with built-in displays in front of the eyes. There is also motion sensor, which tracks head movements and also where the player is looking. Computer then uses this information to adjust the image of virtual reality, different for each eye. Computer generates new image 10 times in 1 second, so the projection is not behind and runs smoothly. Sceneries of virtual reality are therefore simple, so the computer is able to produce new images frequently.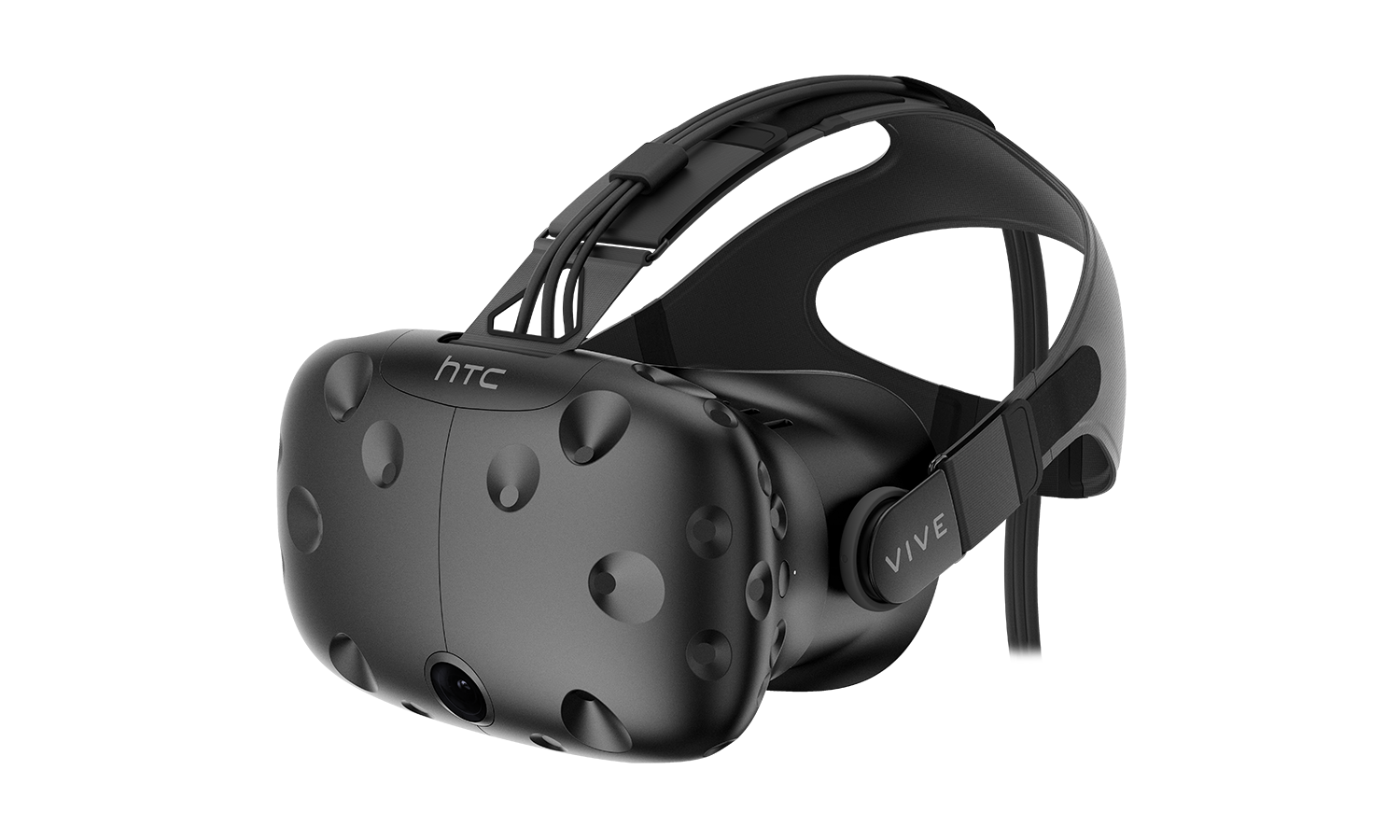 ---

---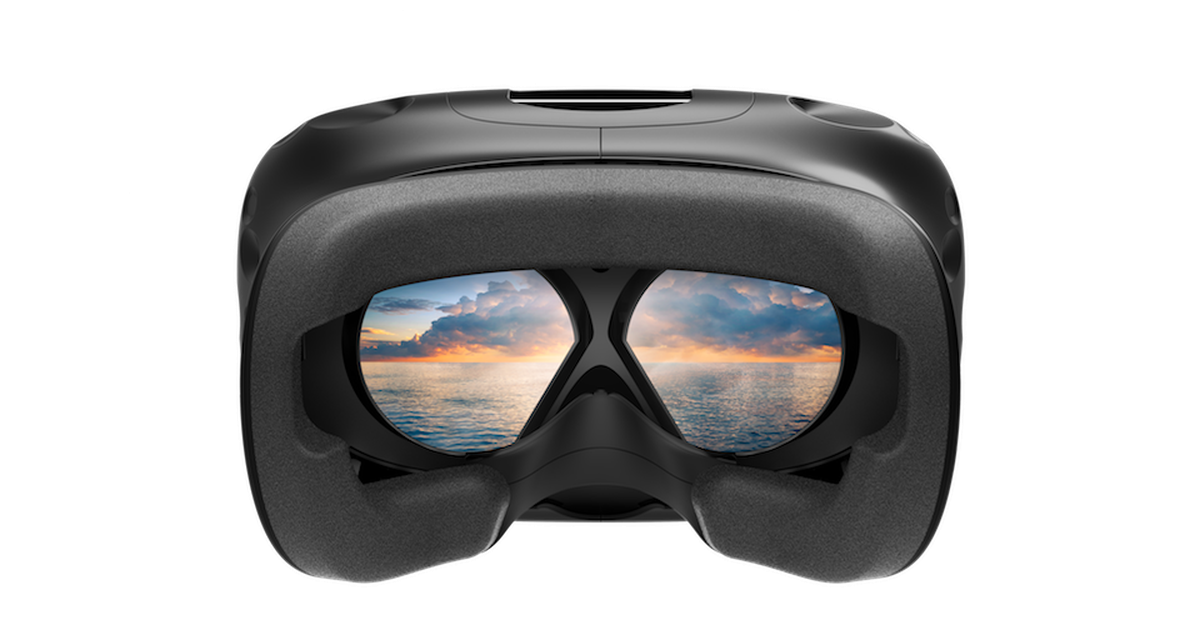 Player listens through the earphones in the headset. Information from the motion sensor is also used for modulation of surround sound. If the source of the sound is not straight in front of the player, computer changes the audio, so you can hear it from the sides. As with the picture, technology is still working on making it more and more compatible with the real world.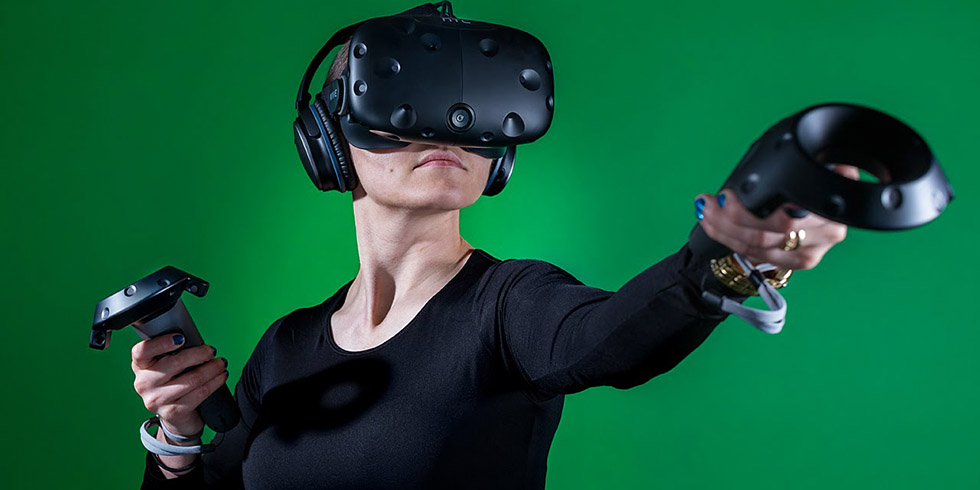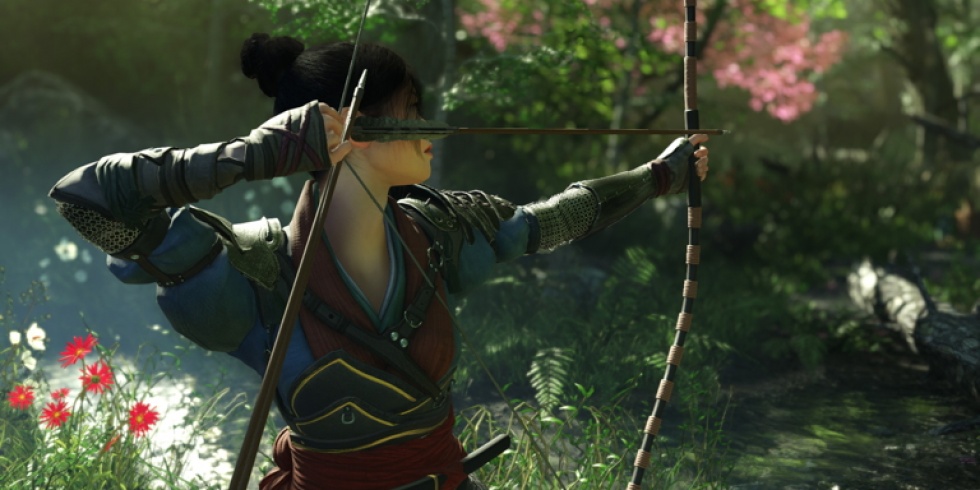 ---
REAL WORLD

---
V zábavnom centre TOP FUN je prepojenie medzi klasikou v podobe vzdušného hokeja a mnohých iných hier, ktoré si pamätajú viaceré generácie vášnivých hráčov s ich najmodernejším prevedením. Príďte nás navštíviť a nechajte sa uniesť svetom zábavy.
---
---
OUR ARCADES

Basketball

Alley Bowder

Willy Wonka

Gallileo Twin Ticket

Rabbids Hollywood

Are you a sharp shooter? Compete with buddies to stop the Rabbids invasion of Hollywood. Shoot all the crazy creatures during a four-player adventure and explore 3 different movie sets. Warning: comes with edgy humor and never-ending fun! Rabbids Hollywood was created in partnership with Ubisoft and features the popular Rabbids: 14M video games sold, 230 TV episodes and more than 1B online views.

Comboprize Shine

Down the Clown

The second instalment in ICE's "Skill Wall" series, Down The Clown brings one of the most popular midway games right to your game room. 1 or 2 players throw balls at the mechanical clowns, the more you knock down, the more tickets you win! Featuring a custom canopy top, handmade clowns, LED's and a bright marquee, Down The Clown fits perfectly on your arcades skill wall next to Milk Jug Toss and ICE Ball!

Fishbowl Frenzy

Step right up! Everyone's a winner with Team Play's new Fishbowl Frenzy™ augmented reality, ticket redemption game: Winner of the IAAPA Brass Ring Award for Best New Coin-Op Product and 2015 Best of Show "Gold Medal" for Best Videmption Game! Already considered to be one of the best redemption games ever created, Fishbowl Frenzy combines festive carnival fun with adorable 3D animation and 65 inches of high definition, transmissive LCD, to create quick, addictive game play that is fun for everyone. The fish are jumping for joy over Fishbowl Frenzy!

Crossy Road

Players must navigate their way across busy roads, train tracks, and over rivers to go as far as they possibly can. With each successful jump, players are awarded a ticket. Crossy Road utilizes a massive 65 inch monitor and is covered in flashing LEDs which makes it a real eye-catcher.

Crank It! Revolution

Wind it, spin it, turn it, then CRANK IT!!! Gear up for Bay Tek Games' novelty redemption game Crank It! This eye-catching piece has a small footprint with a big impact. With the same great qualities as the ever-popular Big Bass Wheel, Crank It is a sure hit for game rooms of every size. Players crank the handle to spin the drum, awarding tickets for where it skillfully stops.

Treasure Quest

Step right up and test your luck at ICE's newest coin skill redemption game. Just spin the wheel left or right and try your best to land on high-value spots or the jackpot bonus! Whether you're looking for a new addition to your arcade or a new piece for your family entertainment center, Treasure Quest is a timeless redemption game for players who want quick and easy ways to earn tickets. Treasure Quest's stunning cabinet design and colorful wheel encourage game play for the entire family. Take a spin for the pirate's bountiful treasures!

Whack N Win 9FT

Whack N Win is intuitive, challenging, and rewards players of all skill levels. The special sensor pad allows for all age groups to give it a WHACK, and get the moving LED's to land in the Bonus Win Zone.

Black Hole

A true skill game where the player has total control! Pull the plunger and shoot the ball to win the jackpot. Watch the brilliant light show as the ball circles the playfield. You're always a winner when you play Black Hole!

Ticket Time DX

Key Master

Key Master will test your players as they try to unlock prizes by putting the key in "just" the right spot! Easy to understand and fun to play! It's the perfect prize vending game for all ages!

Crazy Lab

Air Hockey Crazy Lab is a multipuck game that can be placed in any type of arcade. It allows up to 4 players and is big fun for young people or whole families.

Bean Bag Toss

From the world leading manufacturer ICE, who have created top redemption games like Down the Clown, Milk Jug Toss and Whack N Win, comes their latest smash hit Bean Bag Toss! Bean Bag Toss fits right into your existing Skill Wall and builds upon that classic carnival theme that's all about good old fashioned fun for all the family! Simple and intuitive, Bean Bag Toss has players toss beanbags into target holes on a spinning disc, with the added feature of allowing them to score extra points by getting three holes of the same colour in a row. Just like all the other ICE Skill Wall games, the player knows precisely what to do from the get-go and will keep coming back for more to try and score that perfect game and win the bonus tickets!


GALLERY

---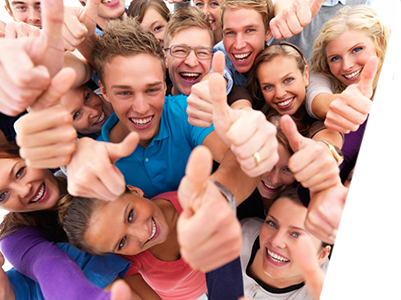 TEAMBUILDING// CORPORATE EVENTS//
---
Come to us with your colleagues and enjoy a fantastic and unforgettable atmosphere in Top Fun. We will prepare value-packs (based on number of guests), arrange catering or completely dedicate the premises to you and your friends. We can hold corporate events in our club of up to 50 people. If you are interested, please do not hesitate to contact us and make sure you check our gallery.
---
---
SUBSCRIBE TO OUR
NEWSLETTER