Welcome to TOP FUN

---
Press the button and enter the world of fun for all ages.
---
VIRTUAL REALITY
Become a part of virtual reality. Go beyond your imagination and look at your surroundings in virtual world, which will absorb you.


More information
REAL WORLD
In our Game Center you can also find old classic games that are well known for many generations of passionate players. Air Hockey, Basketball, and many more, we have it all, just in modern versions.
More information
VIRTUAL REALITY

---
Enter the worlds you were dreaming about. Experience hiking in mountains of your choice, enjoy a ride under the sea, learn to work with space in 3D reality, or design your kitchen before it is made in real world. Play action, sport, or logical games in a way you haven't tried yet.
HOW IT ALL WORKS ?

---
To see virtual world, player needs to wear a headset with built-in displays in front of the eyes. There is also motion sensor, which tracks head movements and also where the player is looking. Computer then uses this information to adjust the image of virtual reality, different for each eye. Computer generates new image 10 times in 1 second, so the projection is not behind and runs smoothly. Sceneries of virtual reality are therefore simple, so the computer is able to produce new images frequently.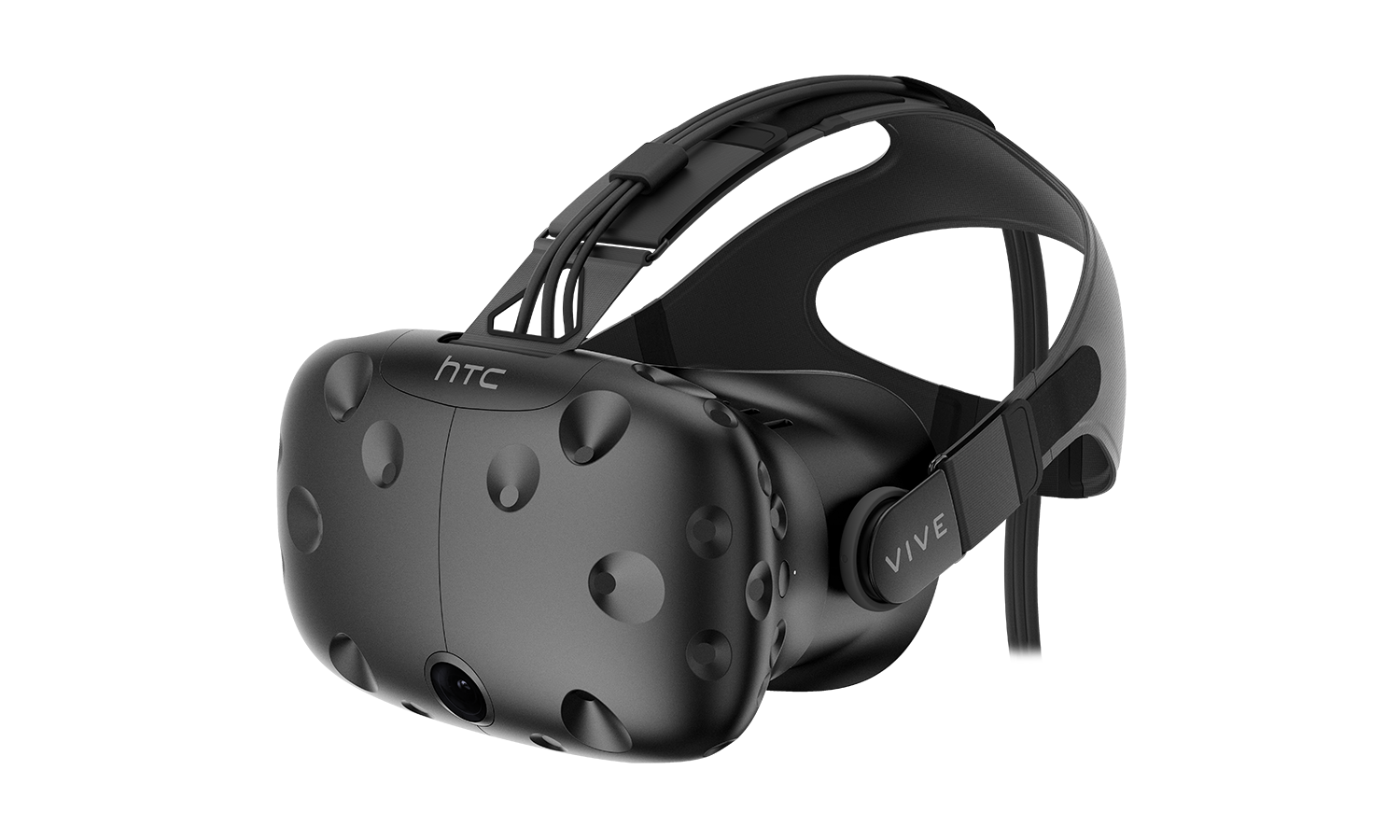 ---

---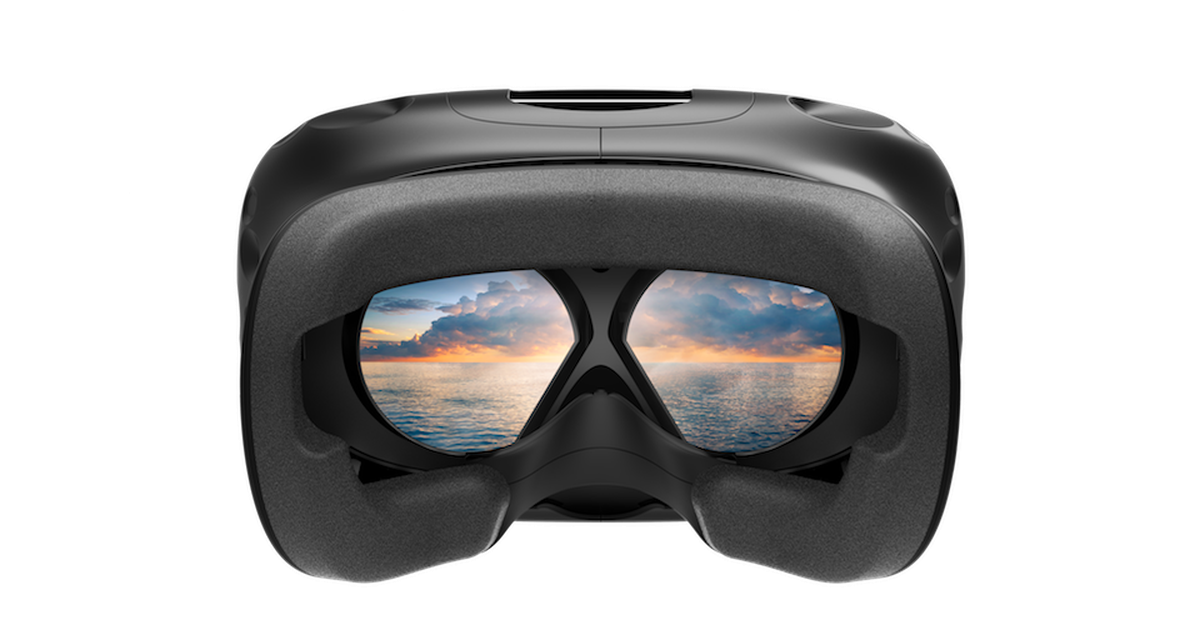 Player listens through the earphones in the headset. Information from the motion sensor is also used for modulation of surround sound. If the source of the sound is not straight in front of the player, computer changes the audio, so you can hear it from the sides. As with the picture, technology is still working on making it more and more compatible with the real world.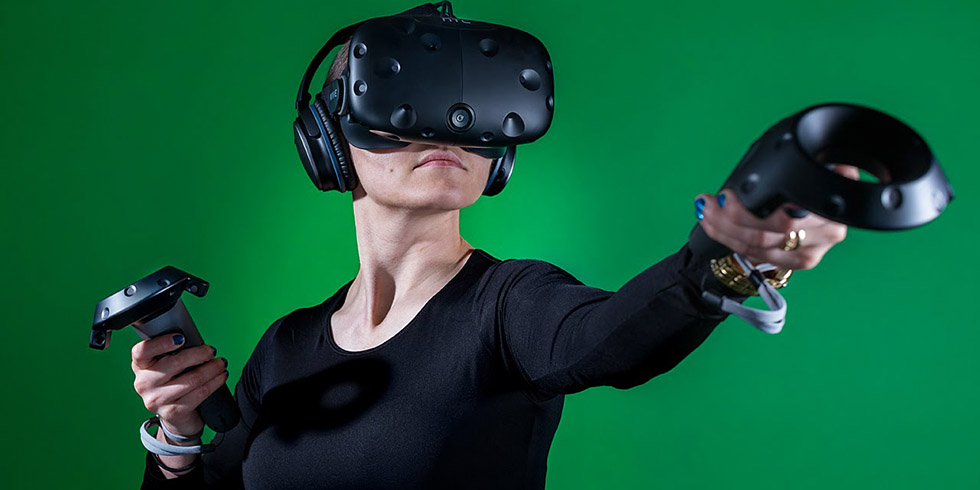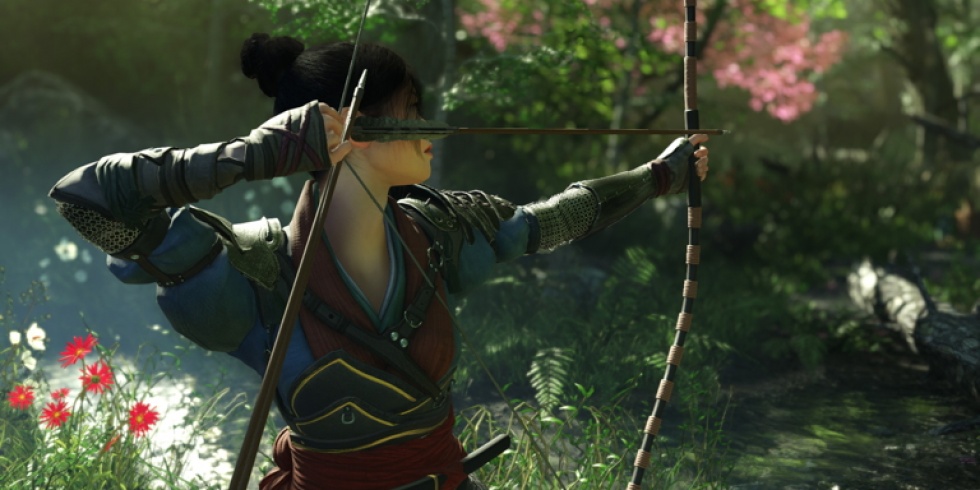 ---
REAL WORLD

---
V zábavnom centre TOP FUN je prepojenie medzi klasikou v podobe vzdušného hokeja a mnohých iných hier, ktoré si pamätajú viaceré generácie vášnivých hráčov s ich najmodernejším prevedením. Príďte nás navštíviť a nechajte sa uniesť svetom zábavy.
---
---
OUR ARCADES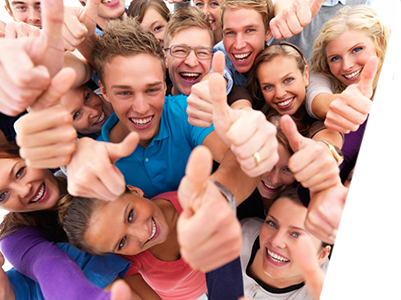 TEAMBUILDING// CORPORATE EVENTS//
---
Come to us with your colleagues and enjoy a fantastic and unforgettable atmosphere in Top Fun. We will prepare value-packs (based on number of guests), arrange catering or completely dedicate the premises to you and your friends. We can hold corporate events in our club of up to 50 people. If you are interested, please do not hesitate to contact us and make sure you check our gallery.
---
---
SUBSCRIBE TO OUR
NEWSLETTER